All-Natural, High-Quality Pita Pocket Bread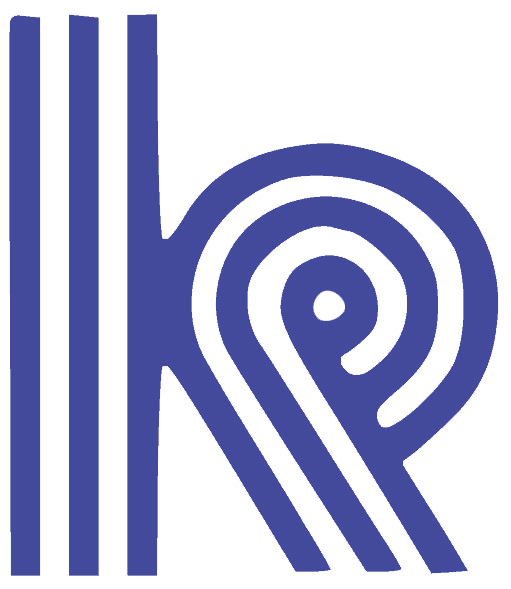 White | Whole Wheat | 9 Grain White | 9 Grain Whole Wheat | Whole Grain
Vegan
No Sugar
Fat Free
8 Day Shelf Life
30 Days Refrigerated
90 Days Frozen
No Cholesterol
"Uniquely, it is among the highest in protein (10 gm) and fiber (4gm), low in sodium and entirely devoid of sugar.

It is also one of the very few bread products that uses low glycemic index barley, millet and buckwheat."


"The pita has a delightful taste. One serving of this bread with a topping of choice can satiate food craving for more than 6 hours. Whereas diets that disallow bread are generally unsuccessful, I have found that patients can lose weight using this product without having to give up their beloved bread." -- Dr. David S Terman, M.D.
Copyright © 2017 Turlock Pita, Inc. All rights reserved.